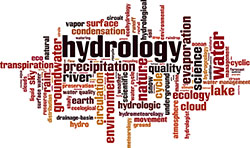 Our Research Roots
The Ostego Bay Foundation Inc. was founded in October, 1991. Identifying the need to learn more about our area, the Estero Bay Marine Laboratory Inc. was founded on June 1996 by Thomas J. Lee, Dr. Hugh Mitchell-Tapping (Licensed Professional Geologist #PG84) and David Upton. The purpose of the corporation was to conduct research in general oceanography, hydrology, geology and coastal ecology with special emphasis upon sub-tropical estuaries. To encourage, sponsor and conduct college level undergraduate and graduate research related educational projects in oceanography, hydrology, geology and the marine sciences. To conduct related educational activities that enhance public understanding of the marine environment. Much of Dr. Mitchell-Tapping research can be found online. Click to learn more about His Research. Dr. Mitchell-Tapping passed away February, 2010 and we continue his legacy of inspiring learning and caring for our environment.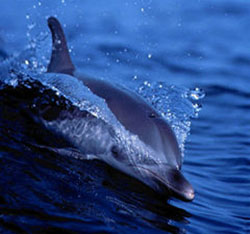 Dolphin Research Study
Project Pod was originally established in 1995, has three research objectives based on the hypothesis that there exists a resident bottlenose dolphin population in Estero Bay. Our objectives are to 1. To investigate the population of bottlenose dolphins in Estero Bay. 2. To catalogue this population. The same animals are consistently being seen within the eight mile search radius of the Project, suggesting that they do indeed reside within these waters rather than just passing through. How large the population is - is still in the process of being determined. At present, thirty-six individual animals have been identified. and 3. To record and document the sonar emissions of this population and relate these sounds to specific activity. Click to learn more about Project Pod.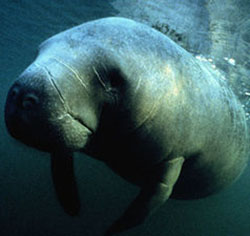 Mission Manatee
Mission Manatee is a program to investigate the Estero Bay manatee population and to record and document behavior, scarring, and migration patterns. Through education, we plan to create an awareness and understanding of our endangered manatee. Click to learn more about Mission Manatee Project.