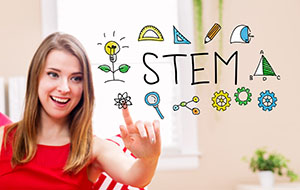 While launching rockets into outer space may be exciting, did you know only 5% of earths oceans have been explored and charted? Discover a little right from here and right now! Here are some of our favorites:
Home Schooling Florida
Learning can be fun with a visit to the Marine Science Center. Unique exhibits, many hands on.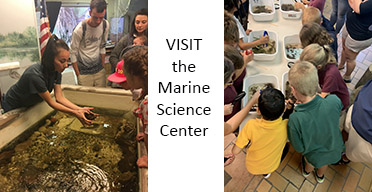 Home Learning Resources
World Ocean Observatory - To support all educators and parents teaching from home in the weeks ahead, the World Ocean Observatory is pulling together a compilation of home-study tools and resources for teaching and learning about the ocean.
North American Marine Environmental Protection Association Parent Survival Series
Founded in 1991, the Ostego Bay Foundation Marine Science Center is a member supported 501(c)(3) non profit organization. The Foundation provides interactive educational experiences to encourage stewardship of our natural resources. We are grateful to our generous donors. Your support makes it possible to continue our mission together with general improvements and expansion.
OUR MISSION

Promote the understanding, preservation and enhancement of our unique marine environment through education, research and community involvement.
Ostego Bay Foundation, Inc. - A member supported organization
718 Fisherman's Wharf - Fort Myers Beach, Florida 33931 - 239-765-8101
info@ostegobay.org