Guided Working Waterfront Tour - 01/19/22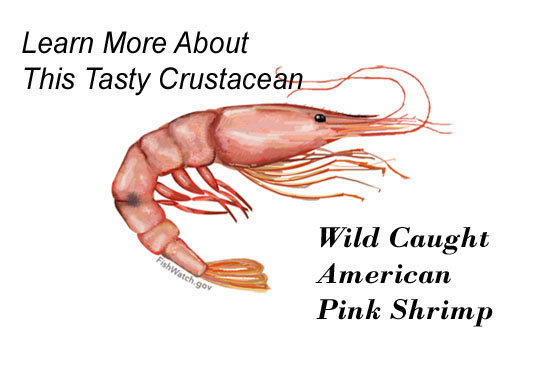 How much do you know about shrimp?
Calling all "Foodies"! There is a growing popularity of the concept of "Farm to Table", how about "Gulf of Mexico to Table"? Everyone realizes the importance of knowing the origin of the food on your dining room or restaurant table. Here is a chance to learn more about our local gem, Florida Pink Shrimp. The shrimp fleet of San Carlos Island offloads more Florida Pinks than anywhere else in Florida, says a study by the University of Florida.
Pink Shrimp to Fort Myers Beach is like Alaska King Crab to Alaska. While you won't find Shrimp Boats in the Deadliest Catch you can get up close and personal to our local Shrimping Industry with the Ostego Bay Foundation Marine Science Center's Working Waterfront Three-Hour Guided Tour. Offered every Wednesday from 9 a.m. until noon, weather permitting.
The Ostego Bay Foundation has earned the 2020 Trip Advisor's Travelers Choice Award from the many accolades of the Working Waterfront Tour. The cost for the Tour is only $20.00 per adult and $10.00 for children over 6 years of age. You'll learn about Florida's "Pink Gold" the oldest and largest pink shrimp fishing fleet in Florida.
Click HERE now to register.